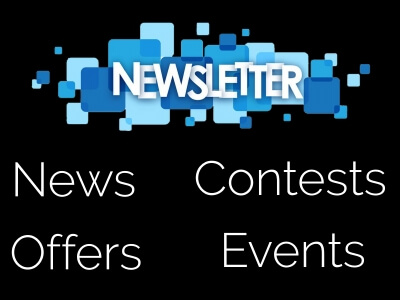 E-Newsletter Sign Up
Subscribe to our e-Newsletters to be the first to hear about our exclusive news and offers.
By signing up for our newsletter, you give us your consent to send you e-mails for marketing purposes. You can withdraw this consent at any time through the unsubscribe link in the newsletter. Your data will be handled with strict standards of confidentiality.