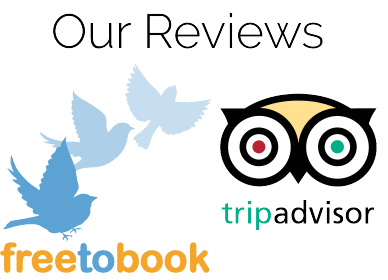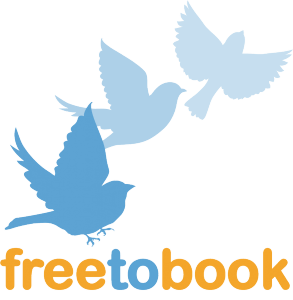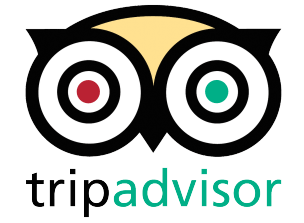 Tripadvisor Review
Everything about the Tennyson is great!
Tim and Julie are perfect hosts who seem to have thought of everything to make your stay enjoyable. The rooms are newly decorated with new carpets and furniture – the bed was so comfortable.
Breakfast was delicious with lots of choice. Nothing was too much trouble for them.
Thank you…..we will be back!
Tripadvisor Review
"Great stay"
Reviewed by gray39
Stayed at the Tennyson for 2 nights with family and friends. The new owners are lovely helpfull people. Our room was very nice and well decorated. The breakfast on both mornings was both plentiful and really well cooked. Would definitely recommend and will definitely consider staying again.
Tripadvisor Review
First class experience
Everything about the Tennyson is outstanding. The best b&b we have ever stayed in. We were only there for one night which was the only disappointment. Location, parking, welcome, room and breakfast were all first class. We arrived on Easter Saturday and had a chocolate egg waiting for us in our room. It's these small touches that make the Tennyson a winner.
Tripadvisor Review
Weekend break
Just want to thank Julie and Tim for a lovely stay the breakfast was fantastic and especially the duvet lol. Would recommend this lovely BnB to anyone staying in Bridlington good location quote and very clean thanks again
Tripadvisor Review
"New Year's Eve party "
Just got back from a New Year's Eve stay at the Tennyson could not wish for a better place to stay .Tim and Julie couldn't do enough for you it was just like being home from home great food clean rooms friendly hosts what more could you ask for.
The breakfast got 10 out of 10 set us up for the day would recommend this b&b to anyone although they have only been in since September you could not tell spot on in everything so thanks Tim and Julie for everything (the 4 in a bed folk lol )
Tripadvisor Review
scooter rally weekend
We was made welcome by Julie & Tim (the new owners) on our arrival they even sat and chatted with us during and after breakfast, which was good, breakfast is great and plentiful.. rooms are bang on and serve the purpose, already booked in for next year
Tripadvisor Review
"Bridlington scooter rally oct 2017"
yesterdayReviewed by bananasavage
Stayed at this hotel for many years attending Bridlington scooter rally as new owners of the b&b it was a pleasure to meet Julie an her husband everything about the b&b was spot on as the breakfast was lovely 10 outer 10 for there hospitality lovely couple indeed x chatted away with us at breakfast nothing was a problem.
Freetobook Review
2nd April 2018, Guest from Carterton:
"lovely and clean with subtle décor and friendly helpful owner's. The breakfast is perfect with best quality local products lovingly prepared and served to order in a pleasant and comfortable dining room. "
Freetobook Review
Mr & Mrs Dowling
5th October 2017
"We stayed for 2 nights ,The rooms we stayed in were newly furnished and decorated to a high standard. Very clean and welcoming and the home cooked breakfast was excellent. We have been staying at the Tennyson for the past 3 years but the new owners have made it even better, Julie and Tim are lovely hosts and could not do enough for us.I will definitely be staying here again its a home from home."
Freetobook Review
"Just like home from Home .Warm and friendly greeting when we arrived then looked after us all through out our stay nothing was too much trouble .Breakfast really good lots of choice thanks for a lovely stay
Freetobook Review
31st October 2017, guest from Lincoln:
"Stayed here for years. It's changed hands now but still a great place to stay and new owners are lovely and kept standards reallly high. "
Freetobook Review
8th September 2017, guest from .:
"A really friendly b and b, offering excellent breakfast and relaxed atmosphere. A nice spot for access to Bridlington town centre and the beach. Easy parking."

Please fill in the quick form below and we will give you a call back as soon as we can.